Contact information
Our DIY language centre and online language school has got accounts on most popular social networks. If you have any questions, feel free to write us an e-mail or text us.
You can also send us a message or give a comment by filling out the contact form below. Pay attention that WE DO NOT COLLECT or SHARE YOUR PRIVATE INFORMATION with any third-party company, school, etc.
CONTACT FORM:
QQ
– add us manually:
235 65 08 - 'seven'-'nine'-'nine'


or scan the QR code below
to follow our news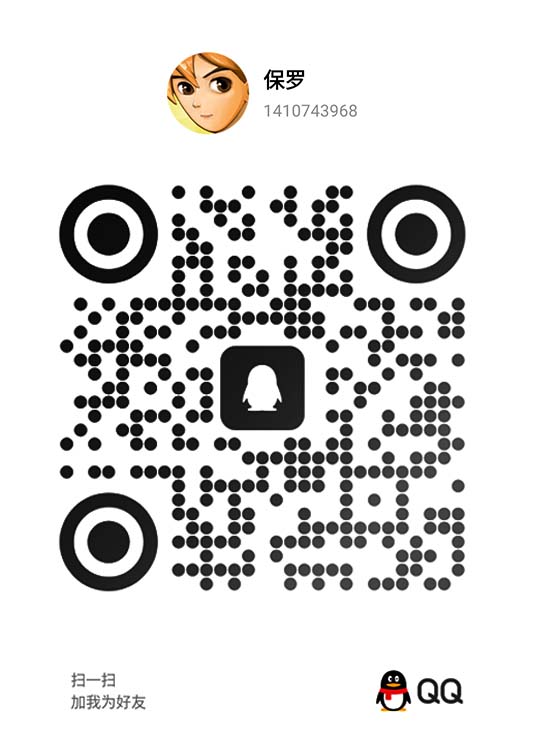 WeChat:
Language-Corner
or scan the QR codes below
to follow us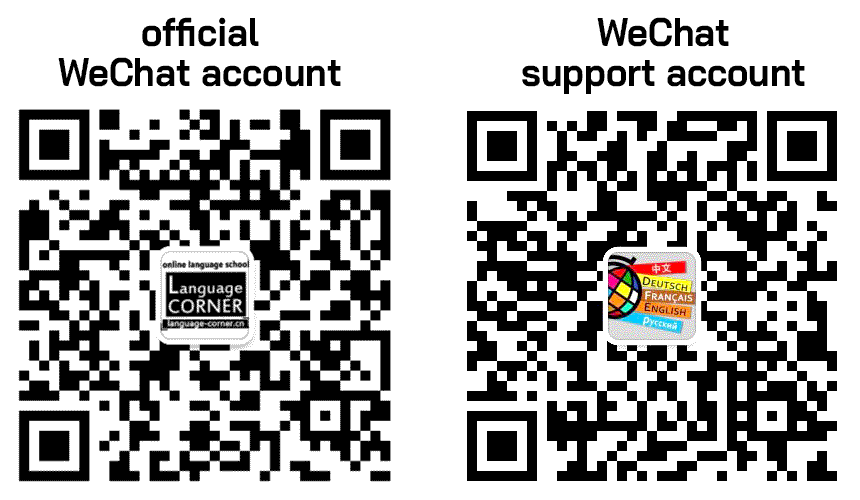 Skype:
live:language-corner


or click
a direct link
What's App!
(+86)182 77 182 - 'four'-'five'-'four'

E-MAIL:
We've got several e-mail boxes:



1410743968'at'qq.com






language-corner'at'hotmail.com