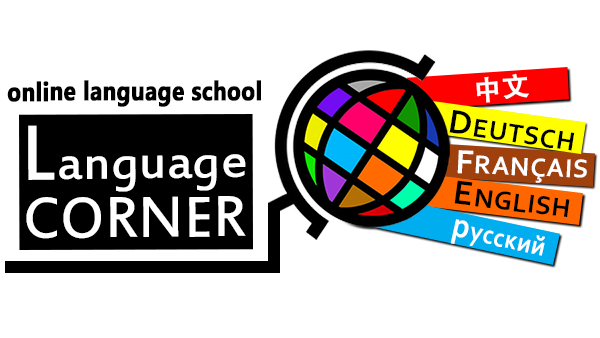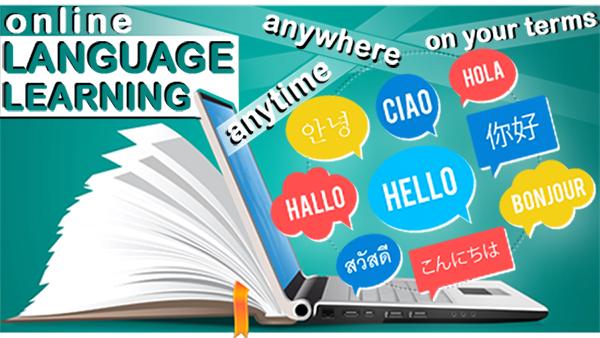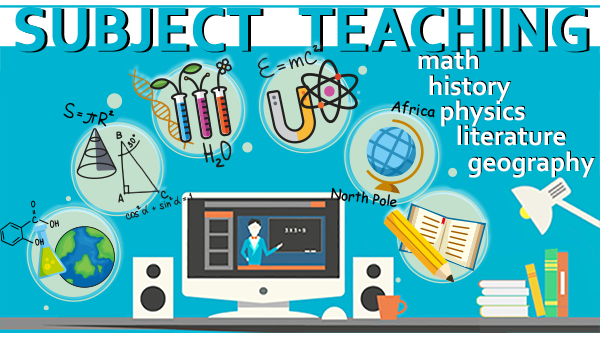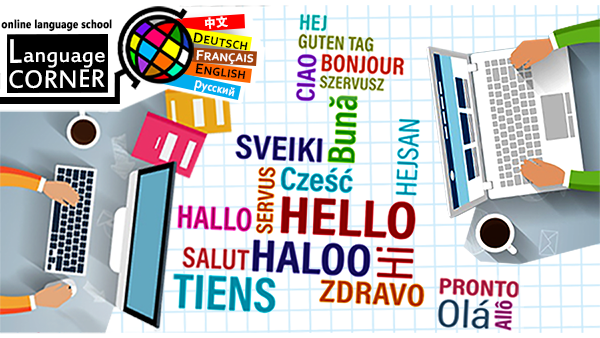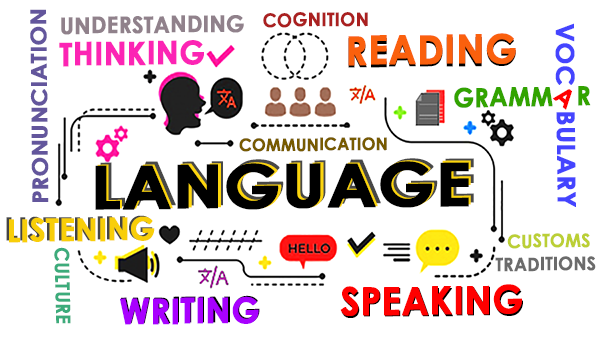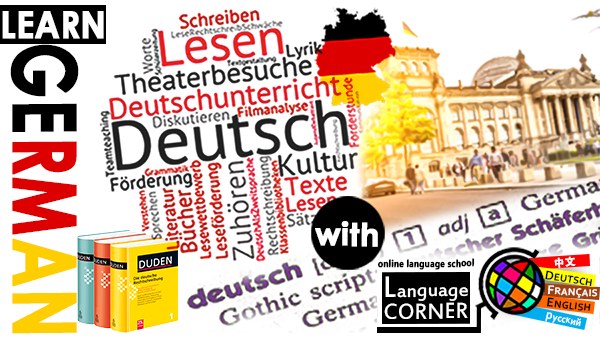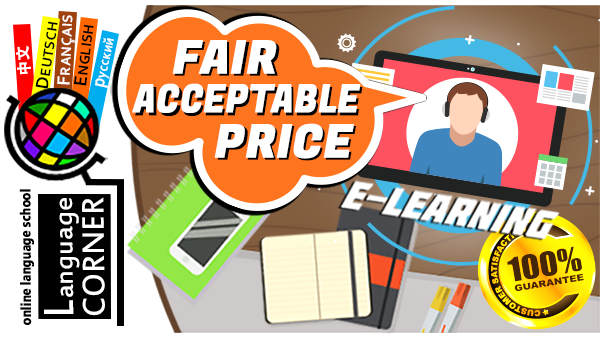 Languages we teach
At 'Language Corner' we understand the significance and still growing wide use of English as a Foreign/Second Language in everyday situations and also as a language of modern science and research, music and arts, business and tourism, programming etc. but unfortunately our school does not teach English right now due to our web-site temporary maintainance and slow development. We plan to start with English teaching in the nearest future:
preparation for a variety of international English exams like the IELTS and TOEFL,
to teach spoken and written communication skills etc.
Right now 'Language Corner' puts accent upon teaching German as a Foreign/Second Language as it is one of the main European languages:
intensive exams preparation: TestDaF, Goethe-Institut-Zertifikat, DSH, DSD, ÖSD or telc (The European Language Certificate),
intensive courses of German as a Foreign or as a Second Langage,
courses in spoken/written communication in German,
German for academic, business and other purposes.
We do versatile language training to meet the exact needs of our students and keep pace with the latest ideas from linguistics, statistics, psychology and language teaching methodology.
'Language Corner' has got plans and dreams of enlarging a number of foreign languages for distant learning such as French ◆ Chinese ◆ Spanish ◆ Russian and doing subject teaching.