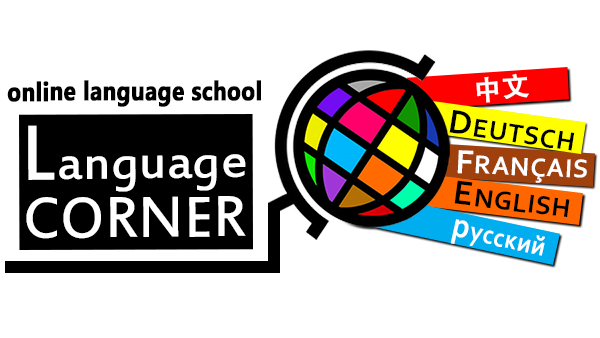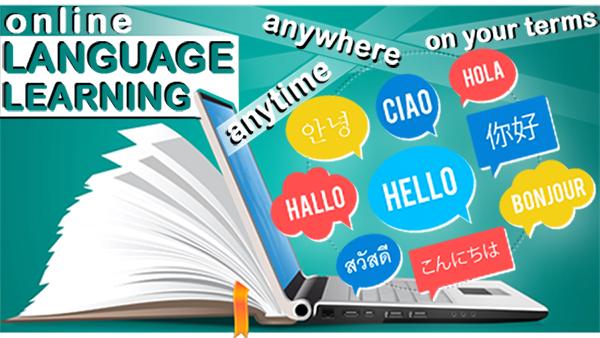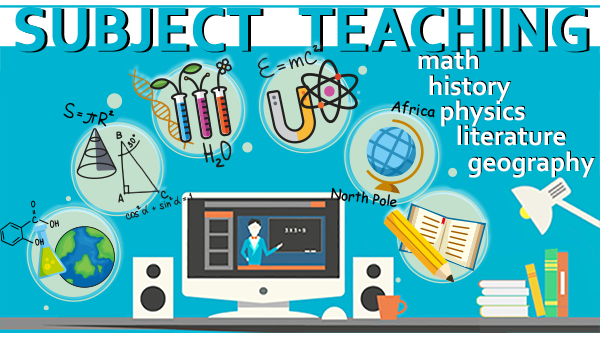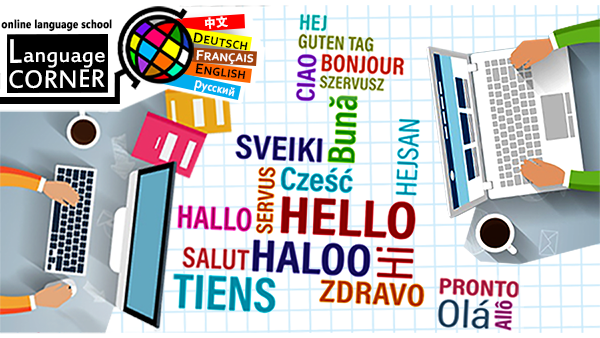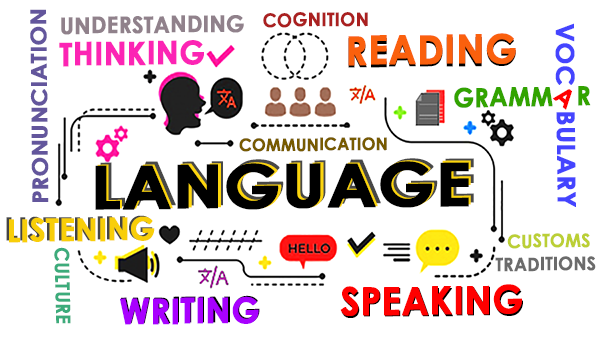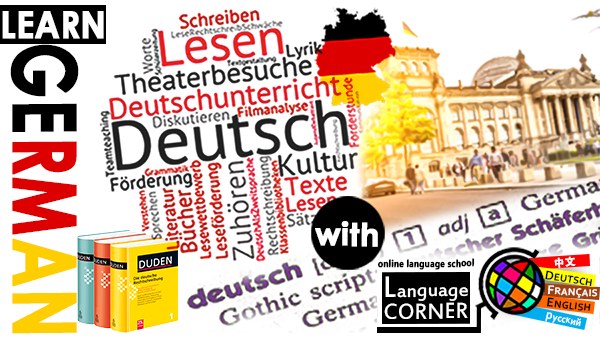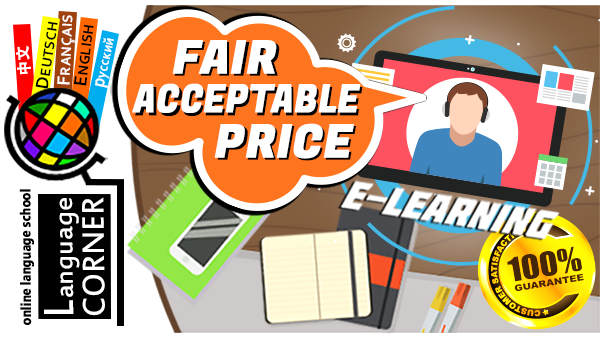 Welcome to
'Language Corner'!
an online DIY
language centre
and online language school!
'Anytime learning
through active doing'
is the slogan that defines
our main concepts
and teaching strategies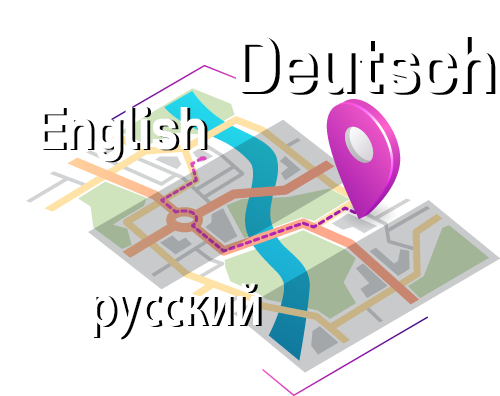 If you decide one day to start your amazing journey towards a desired foreign language you'd like to speak, you'll need a proper navigator, a detailed road map and a comprehensive guide.
'Language Corner' has got everything you need for your jorney, just let us know about your wishes and goals, and we would be glad to accompany you!
Our DIY language centre hires only professional, versatile language educators who can speak more than one language.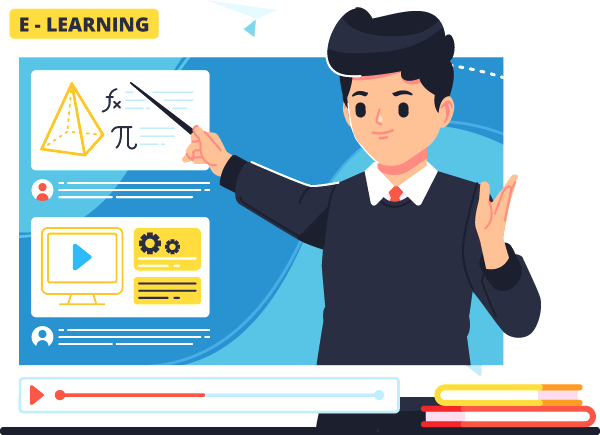 Our teachers use the methods and approaches based upon the latest achievements from linguistics, language teaching and psychology, neuroscience, IT & CT in combination with proven by time methods of conventional learning and problem solving.
Learning a foreign language is more than 80% a DIY process and it looks similar to sailing a wide, boarderless "language sea":
● self-learning through numerous repetitions of texts and videos,
● countless hours of drilling grammar and vocabulary,
● speaking after a tape or recording,
● reviewing flashcards, notes etc.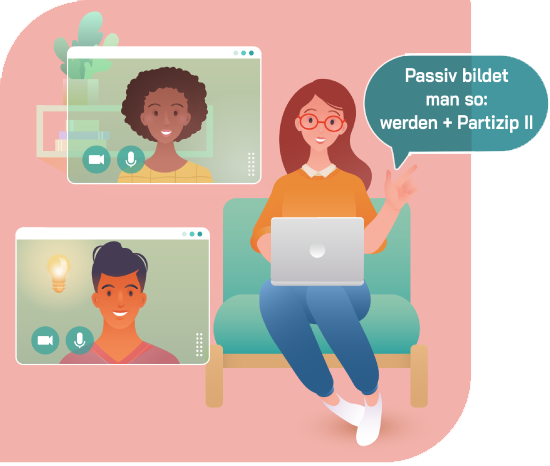 Communication with a responsible, responsive and professional teacher, his/her observations on learning process and teacher's critical notes is nothing else but one of the important, substantial parts of effective language acquisition for adults.
This is exactly what we do at 'Language Corner': we create favourable conditions and assist our language learners in reaching possible highest proficiency levels in commanding of a language, in overcoming fears, realising obstacles on the way towards a successful mastery of a foreign language.
For achieving better results, we consider individual needs and learning goals of our students e.g. learning a language for an international language certificate (e.g. TestDaF or IELTS), learning a new language without any previous language learning experience, or let's say, improving some particular language skills: writing or speaking, listening or reading, also brushing up a language you learnt some years ago etc.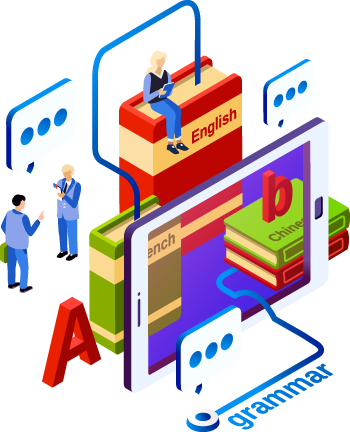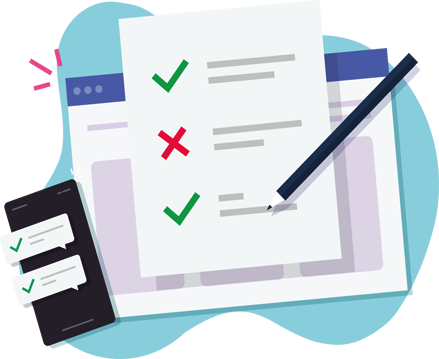 We offer free of charge:
free interactive exercises on variety of grammar & vocabulary topics;
interactive articles to improve reading skills;
video and audio materials with different types of interactive tasks and exercises for self-learning;